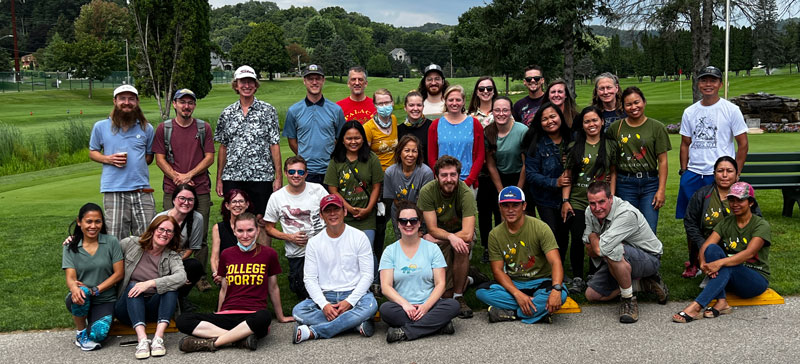 The roots of Prairie Moon Nursery can be traced back to Doug and Dot Wade, early advocates of prairie restoration. Doug was a graduate student of Aldo Leopold, a well-respected professor at the University of Wisconsin-Madison and author of A Sand County Almanac, the poetic environmental classic. Leopold advocated for commercial production of native species to facilitate ecological restoration on a large scale. Doug and Dot learned how to identify, collect, and document native plants from Leopold and passed that knowledge on to their son, Alan.
In 1982, Alan teamed up with some of his neighbors to make a business selling native seeds out of his living room. These back-to-the-land hippies were members of Wiscoy Valley Community Land Cooperative. Wiscoy is an intentional community in rural Winona, Minnesota organized in 1976 around the principles of collective land stewardship, social justice and consensual decision-making. It was in this lively cradle where Prairie Moon was born.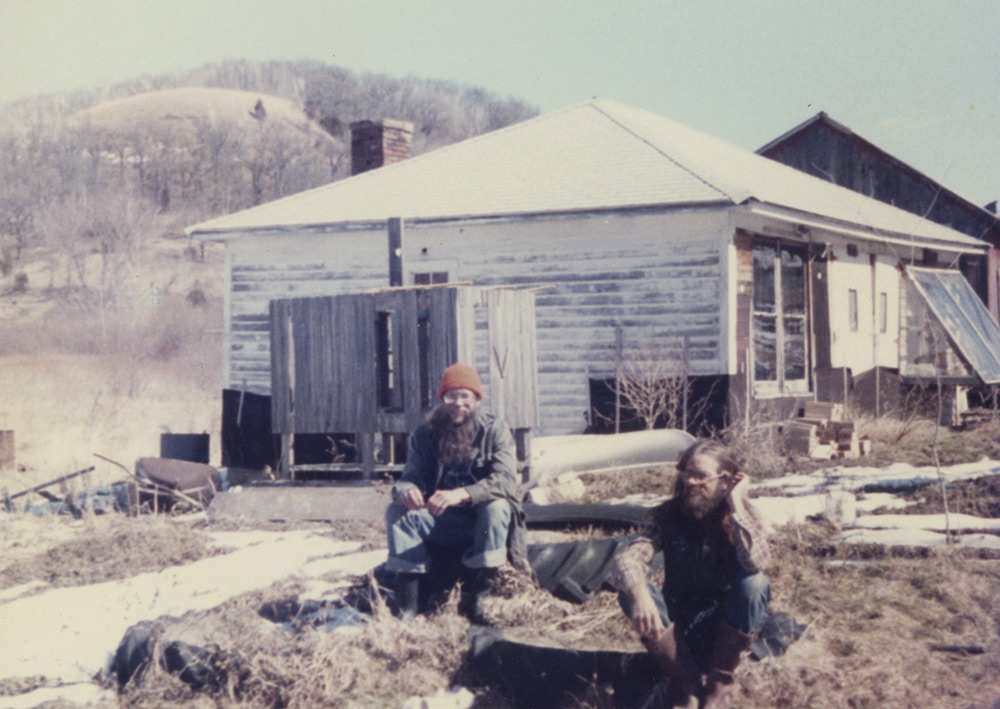 Almost 40 years later, we now provide the largest native plant collection available for retail sales in the United States. With a network of growers across the Midwest, we supply over 700 North American species. Our seeds and plants have been used by national parks, local municipalities, corporate planners, teachers, farmers, and backyard gardeners. When you buy from Prairie Moon, you know you're getting authentic, wild-type native plants, not cultivated varieties bred by the horticultural industry.
We are dedicated to helping you be a part of the collective effort to nurture and sustain the living landscape. Our website and catalog are great educational resources to help make your project a success. If you need help, give us a call and a friendly plant nerd will be there with advice and suggestions.
What was once championed by a small group of environmentalists, now is understood by many. The importance of restoring native plants to the landscape is an essential part of being a good steward. We're here to help you join the movement. We're committed to providing you with the best quality seed, plants, and customer service while maintaining our duty to Leopold's land ethic. Thank you for sharing our passion for these amazing species and their critical role in our ecosystem.​